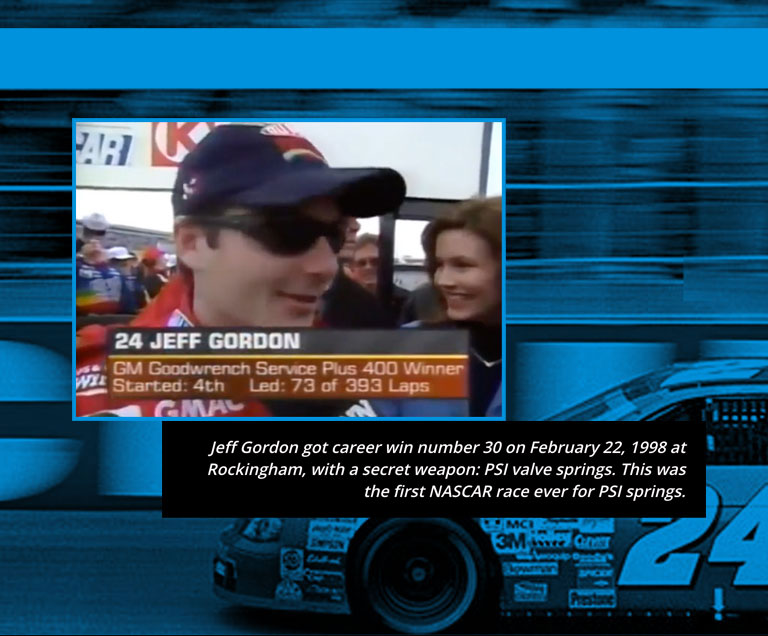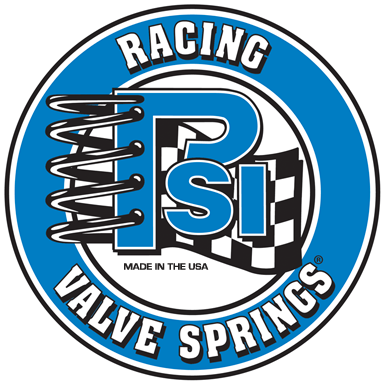 ABOUT WHAT STARTED IT ALL
Jeff Gordon got career win number 30 on February 22, 1998 at Rockingham, with a secret weapon: PSI valve springs. These were the first PSI valve springs used in a NASCAR race, but they wouldn't be the last. Within a few years, virtually all of the teams were using PSI springs, revolutionizing engine building…as well as the country's most popular motorsport.
At PSI, all production processes are done in-house according to strict Quality Control procedures.